our layout services
Online platform to choose the final photos

1
PROFESSIONAL

Wedding album layout for professional.
The wedding albums that I make are completely free of motifs, well-chosen overlapping photos chronologically and visually so that they contain all those memories of the moment and make them last a lifetime. Size to choose.

There will come a time that our memories will be our wealth.
Get in touch with me and we'll talk.

2
AMATEUR
Layout of amateur albums of: weddings, trips, family history ...
You take the photos at your own pace and we will bring it to life by assembling this album that you dream of having to remember. We are specialists in this type of work, both in weddings, on trips or this story that you want to tell based on old photos, these that are already old and can be lost and surely in an album they will forgive you forever.
Size to choose.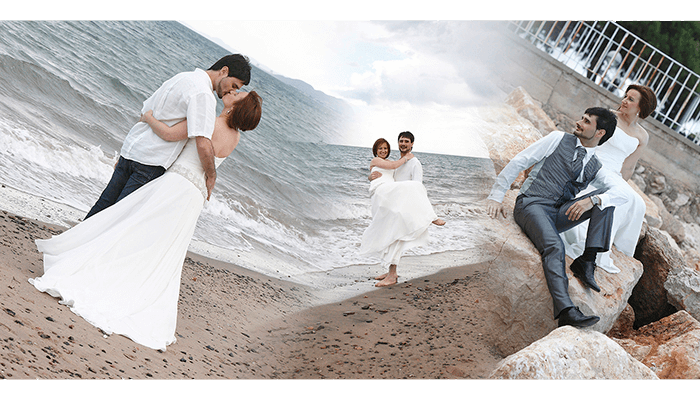 Size 35x35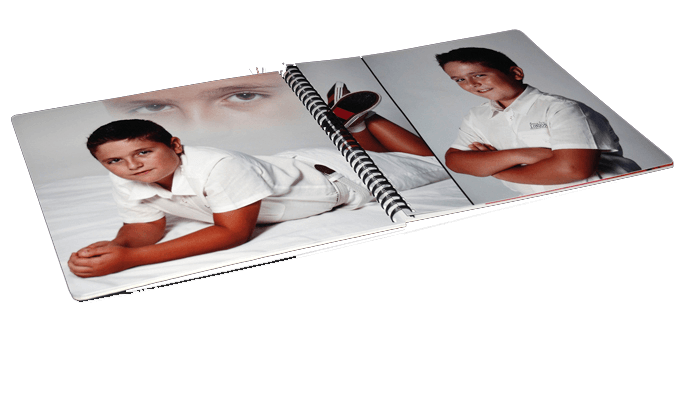 Size 25x25